I found two possible ways...
1. Using Termux and install the tools you need
Use SSHJuice and UserLand with this video...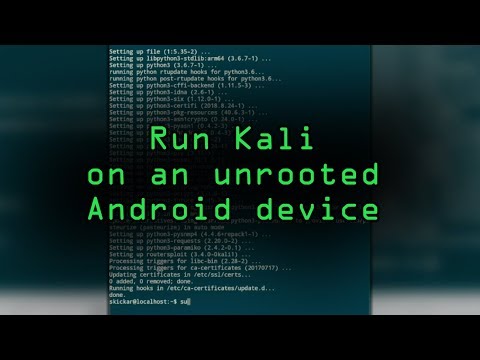 I am only expecting to scan and enumerate using this when commuting or a place where I have spare time but not my laptop.
Which is the better choice to connect to HTB via Android? Is there any other way that's better than the two I've mentioned?
Thanks in advance